All donations, no matter how large or small are hugely appreciated!
Supporters
Your Name Here!
Tom Cardwell (Elkhart, Indiana, USA ~ Research Material Donation)
Gavin Dingley
Kevin R. (Cincinnati, Ohio, USA)
Christian Heuvelmans (Ontario, Canada)
Stephen Yarwood
Mark Morris (Los Angeles, CA, USA)
Dee Watson (Arizona, USA)
Steve Eynon (Cwmgwrach, Wales, UK)
Nikola Niseteo (Canada)
William Pankiw (Australia)
A portion of all donations will go to help support the Eldridge's Sister ship the U.S.S. Slater DE-766 (The last Destroyer Escort afloat in the USA) museum in Albany, NY.
$350.00+ ~ Cost To Run Site & Research Subscriptions
In 2024 so far there has been 1 donation and $3! has been Accumulated to Help Support the U.S.S. Slater restoration and museum!
Thank You!
Yearly Costs:
$125+ Private Server Fast Hosting
$100+ Domain Registrations
$100+ Plugins / Support
$150+ Research subscriptions
Etc..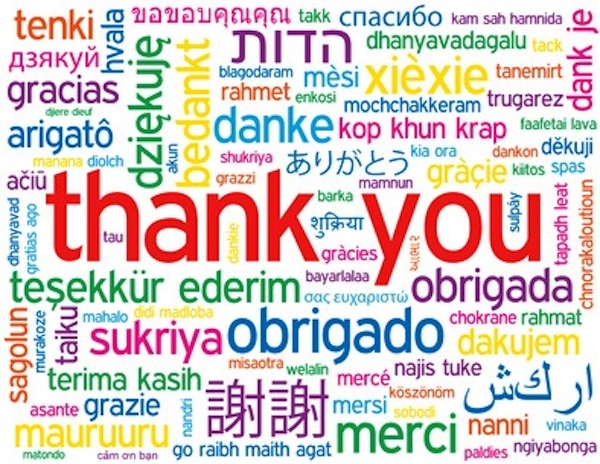 Your Kind Donations Help Me to Continue To Support Some Great Orginiazions;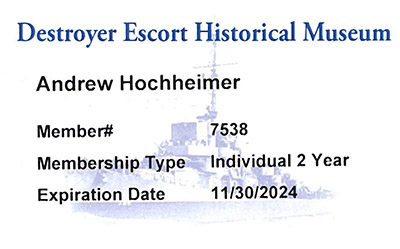 Supporting the restoration of the last
Destroyer Escort afloat in the USA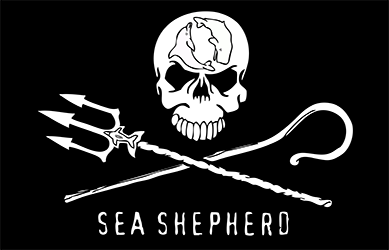 Sea Shepherd Direct Action Crew Member
Supporting an international marine conservation organization
that uses direct action to defend, conserve and protect our ocean.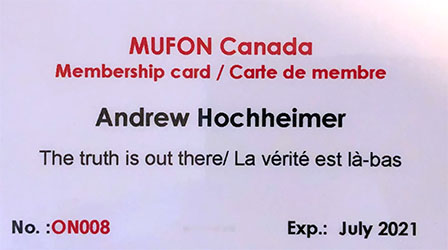 Supporting the scientific study of Ufology,
Founding Member